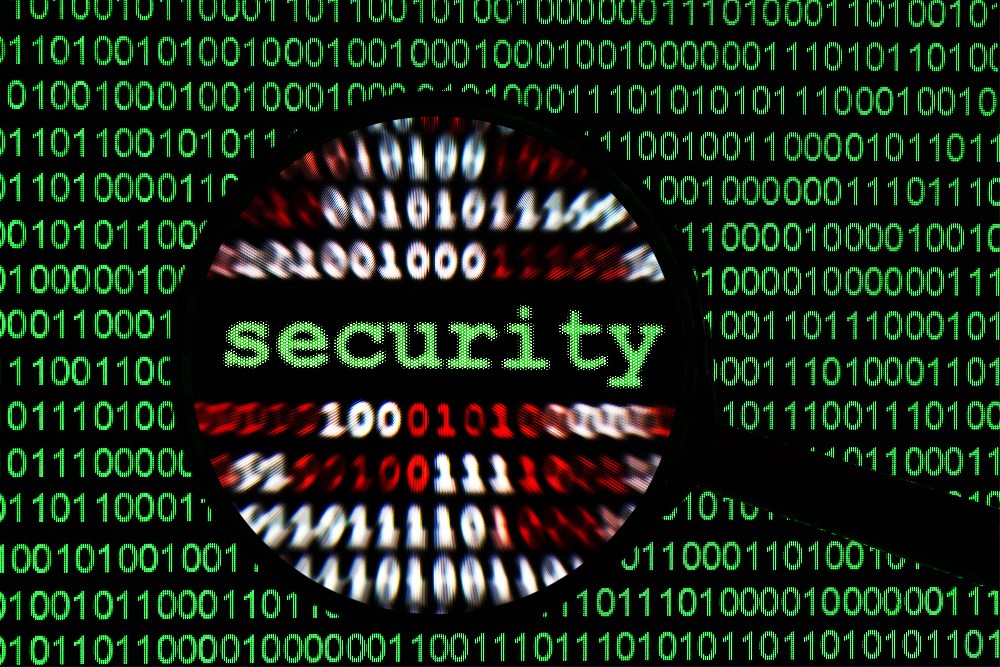 Digital Security is a global phenomenon. Bad actors and victims come from all nationalities, all walks of life. We can no longer consider ourselves safe by conducting our business with "reputable" vendors. As the Target breach demonstrated a few years ago, any computing device can be the agent that compromises the most personal and private of information. We must increase our vigilence on all of the electronics that surrounds us and makes our lives easier.
Security First
The data breach landscape is changing incredibly fast. Because of the growth of the cloud, what once required technical skills can be cheaply outsourced to agents who will do the work for a share in the profit. This commodity approach means that data breachers aim for soft targets who are less likely to have adequate protections.
Particularly noteworthy has been the rise of Ransomeware where attackers don't even try to extract data of value from your system but merely seek to take away access to the documents that you depend on and would be willing to pay for in order to gain access again.
To protect yourself, you must have a proactive strategy that takes into consideration the following concepts and challenges:
---
If you would like to discuss your personal security challenges further and explore the benefits of having a managed service provider working for you, please complete the quick survey below and let us contact you with more information about Digital Security and MSPs.